We are an internationally recognised property consultancy firm which deals in sales, evaluation, feasibility studies, plant and machinery valuations, property management and other advisory services.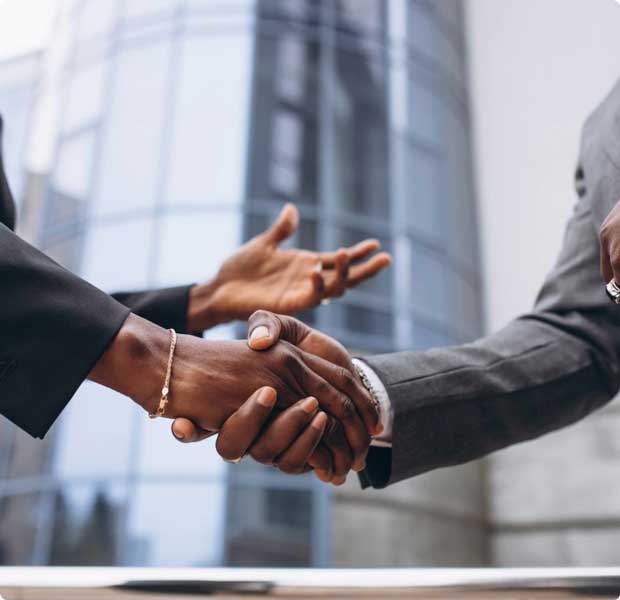 BARD Real Estate was registered on 4 January 1988 in Harare under the Companies Act Chapter 190. Commercial Registration No. 18/88.
To be the leading real estate firm, provider of distinctive and innovative real estate services
"To establish effective businesses networks and structure our resources in a manner that allows Bard to aggressively deliver innovative, customized and highly competitive real estate services, thereby enhancing shareholder value"
When you engage Bard for your real estate requirements you're guaranteed of the following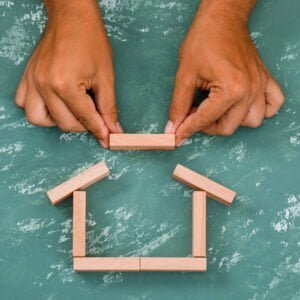 BARD Real Estate is bound by the fee structure of the Real Estate Institute of Zimbabwe, Estate Agents and Valuers Acts. However, where we can we negotiate the fees.